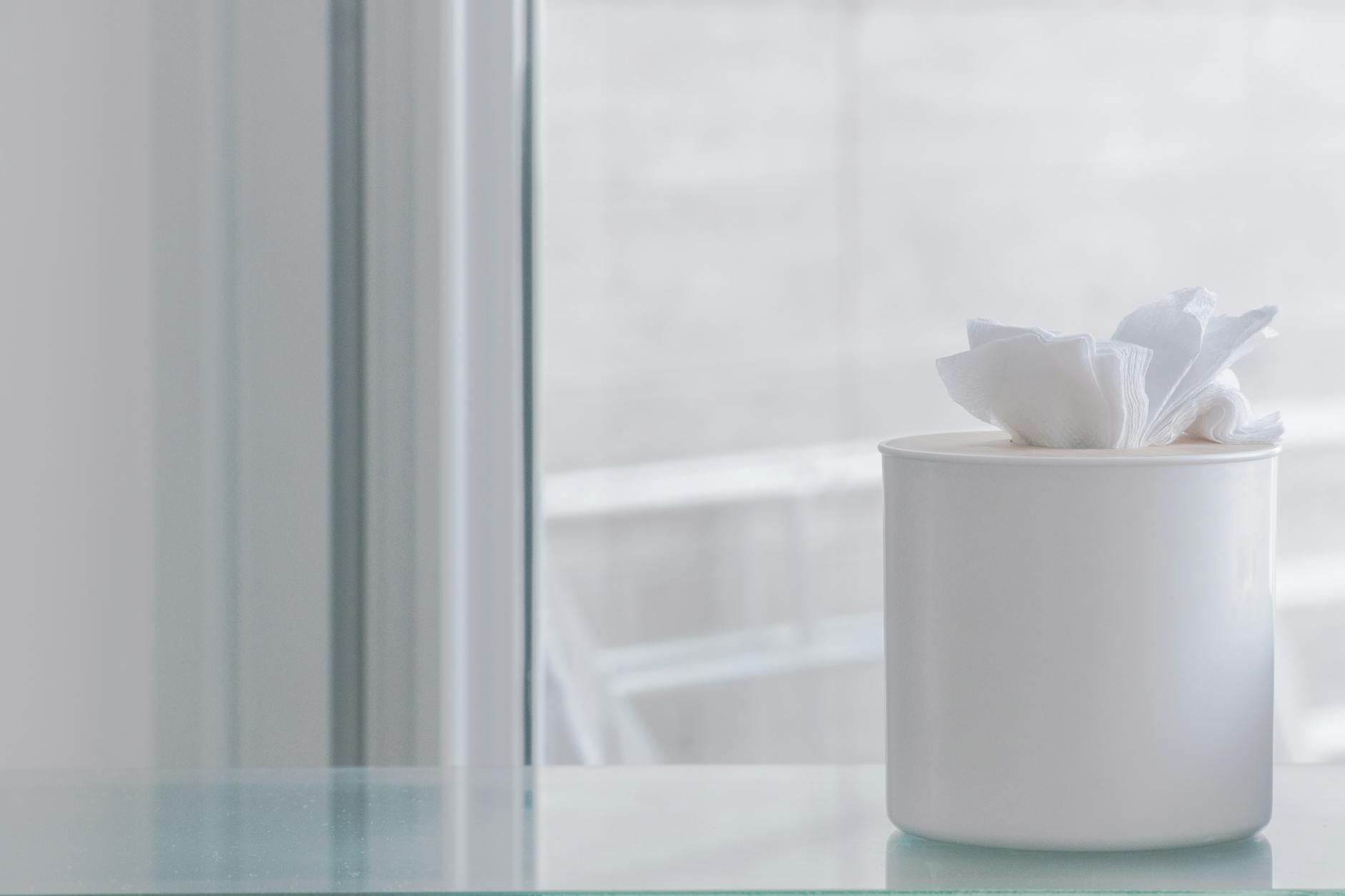 Baby wipes are a necessity for parents. They are the best way to clean up dirty diaper messes on babies, and they can be used to clean the dirty faces and hands of toddlers. Adults can even use them for quick clean ups or as an alternative to toilet paper.
While there are plenty of different types of baby wipes on the market, they aren't all the same. If you only use natural and organic products, you may be looking for some baby wipes that fit that category. Since babies have delicate and sensitive skin, many companies are making organic baby wipes. It's up to you to choose which ones are the best for your baby.
We know our readers want honest and accurate information about the products they buy. When it comes to products that are used on babies, there's a lot at stake. We create our lists based on research, data, and brand reputation. We consider the reviews of other customers and numerous other things including,
Budget
Durability
Ingredients
Environmental hazards
Fragrance
Size
Packaging
Effectiveness
You only want to use the best products on your baby or child. Organic and natural baby wipes don't contain harsh chemicals and are safe to use on the delicate skin of babies of all ages. Here are 19 of the best natural baby wipes on the market.
WaterWipes are perfect for babies and children with sensitive skin. It's also great for babies who suffer from breakouts or even eczema. The wipes even received the National Eczema Association of America Seal of Acceptance. They also received the 2017 Family Choice Award and the 2017 Top Choice of the Year Maternity Magazine Award.
The wipes only contain water and a small amount of fruit extract, making them close to homemade baby wipes. The natural ingredients won't aggravate the skin or cause any skin reactions. They are marketed as baby wipes, but can also be used by adults.
Check Price
You want to be careful what products you use on your baby's sensitive skin. Baby wipes are something you will keep on hand at home, in the car, and even in your child's diaper bag. You will use them a lot more often than you think. If you are having a hard time choosing which wipes are right for your baby, take these things into consideration.
You will be using baby wipes on your baby pretty often. You don't want to just put anything on their skin. Make sure you read the ingredients of any baby wipes you are considering. If you are looking for the best natural baby wipes, only choose ones that have organic or natural ingredients. If your baby has an allergy, avoid wipes that contain ingredients that could cause an allergic reaction or irritate the skin.
Baby wipes come in a variety of textures, but some are better than others. You might think a smooth texture will be gentle on the skin, but that's not always true. A wipe that had a texture that allows you to pick up more of the mess will also allow you to use fewer wipes. You want to choose a wipe that is gentle to touch but also gets the job done.
Fragrance is important to many parents. Some prefer that the wipes they use have a pleasant or clean aroma. Others prefer no scent. Some babies are allergic to the ingredients used to give wipes a fragrance.
Natural wipes often use essential oils to provide the wipes with a natural fragrance. If your baby seems to have a reaction to wipes with a fragrance switch to wipes that only use natural essential oils or have no fragrance at all.
Choosing the right baby wipes for your baby can be difficult. There are a lot of things to consider, and as a parent, you want to choose the products that are safe for your child. Take your time and research the brands and products that interest you.
Check the ingredients list and try out several products before you settle for one. Parent go through a lot of diapers and wipes during the first couple of years of a child's life. It's worth taking the time to find the best natural baby wipes for your budget and family.
Featured image source: pexels